Real Madrid did not make a bad decision when it comes to signing Eden Hazard from Chelsea and shattering their transfer record to do that. The Belgian had established himself as a Premier League legend during his seven years at Stamford Bridge and was one of the best players in the world at that point of time. On the other hand, following Cristiano Ronaldo's move to Juventus the summer earlier, Real Madrid did not have a real superstar in their team. So, Hazard ticked all the boxes and when the move was made, most fans were ecstatic.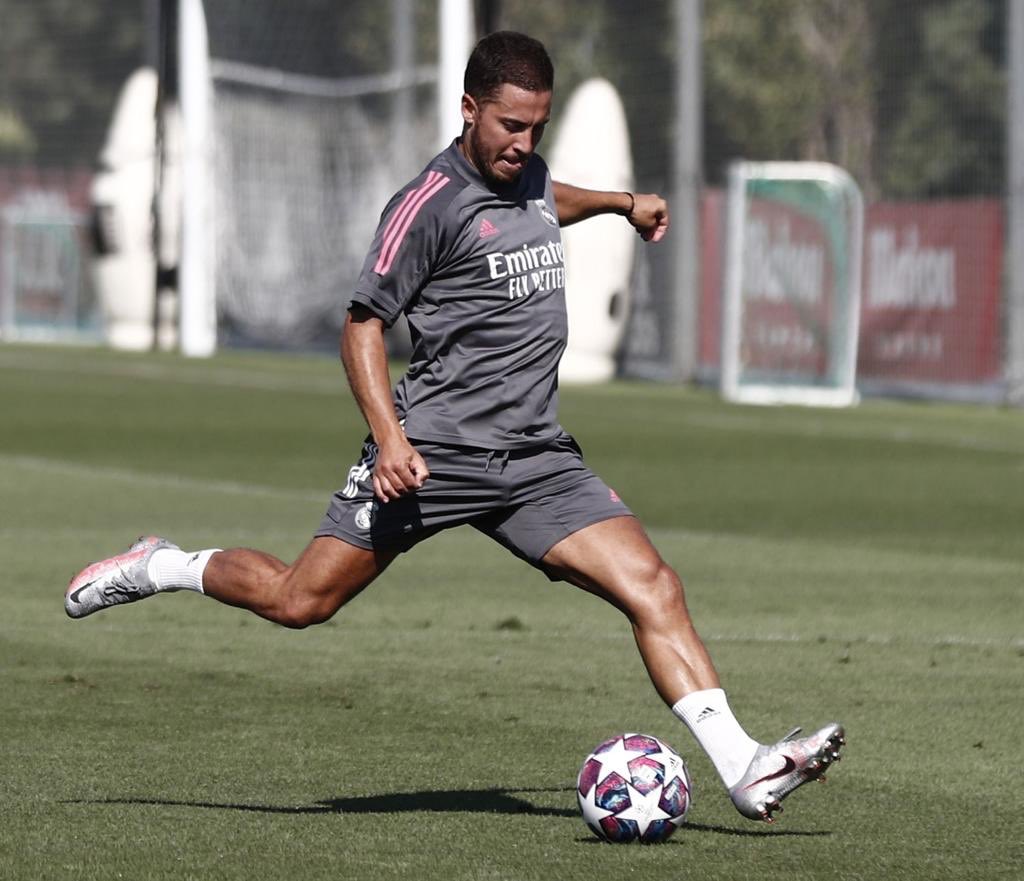 What has followed over the next three years though has been a nightmare for Hazard. The Belgian has had to deal with one injury after another, and has never managed to find his place at Real Madrid. At the moment, he might very well be the last choice winger at the club. Of course, injuries can happen to anyone and he cannot really be blamed. And alarms were ringing once again when he was forced off the pitch while representing the Belgian national team against the Netherlands. Fortunately, there is some good news this time around.
As tweeted out by Mario Cortegana, Hazard took just a hit and the idea for him was to play about an hour. Thus, it should not be a problem for him to get fit in time for the Osasuna game. This is a positive update surrounding Hazard's fitness status for sure and there have not been many during his time at Real Madrid. The funny thing is, he rarely got injured during his time at Chelsea and one has to wonder if he is even capable of getting close to those heights again. At the moment, it does not seem so.
Hazard has not yet enjoyed his Real Madrid career as he would want to and it is said to be affecting him psychologically. All he'd want now is to come back and remain fit for a long time at least.