Eden Hazard was last in the news when he announced his retirement, after being captain of the Belgium national team in the Qatar World Cup in 2022. He had played forward in Group games but was unable to score. However, Belgium did beat Canada and lost out to Morocco. They also played and ended with a draw of zero scores with Croatia. Overall Belgium exited after the group games.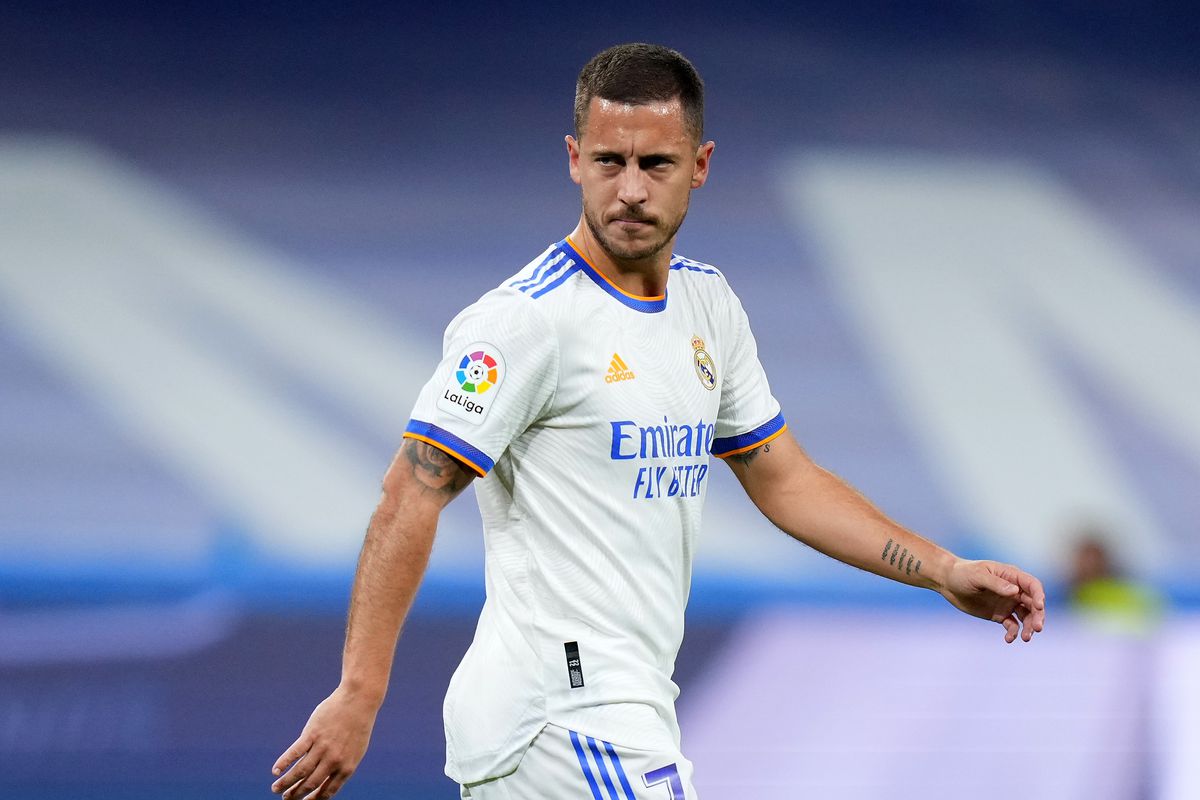 Hazard debuted as an international footballer in the year 2008. His score tally is 33 out of 126 appearances. When Belgium reached the semi-finals of World Cup 2018 it was also because of his efforts. Also, they lost out to France in that tournament though they beat England when the playoff happened for the third position. When he announced his career end he wrote on his Instagram account, thanking everyone for their support and love, also for all the happiness that he had obtained. 
Since then recently again he was remembered by John Obi Mikel who had been tame mates with him. This former Chelsea footballer recalled how he had never trained and seemed to be effortless in his games. Hazard had been one of the best footballers in the League before he joined Real Madrid in the year 2019. However, as Mikel reveals, the Belgians had a lax attitude when it came to training. While everyone vied to be part of the weekend training sessions, Hazard wanted to sit back and relax. However, he was always in form for the weekend games. His performances not only allowed him to sit back during training sessions but also to eat whatever he wanted. For instance, he loved his desserts, even after dinners when there was a game the next day.
Mikel reminiscing about Hazard's style of playing has brought back this Belgian for a brief moment in the news. The football world will wait to see what he takes up next in his career.