The situation of Eden Hazard at Real Madrid is a strange one. We all know what he was once capable of but we have never been able to see it in the Royal White jersey. Injuries have played their part in making his Spanish journey difficult and even though he seems to be fully fit and recovered now, it might just be a bit too late.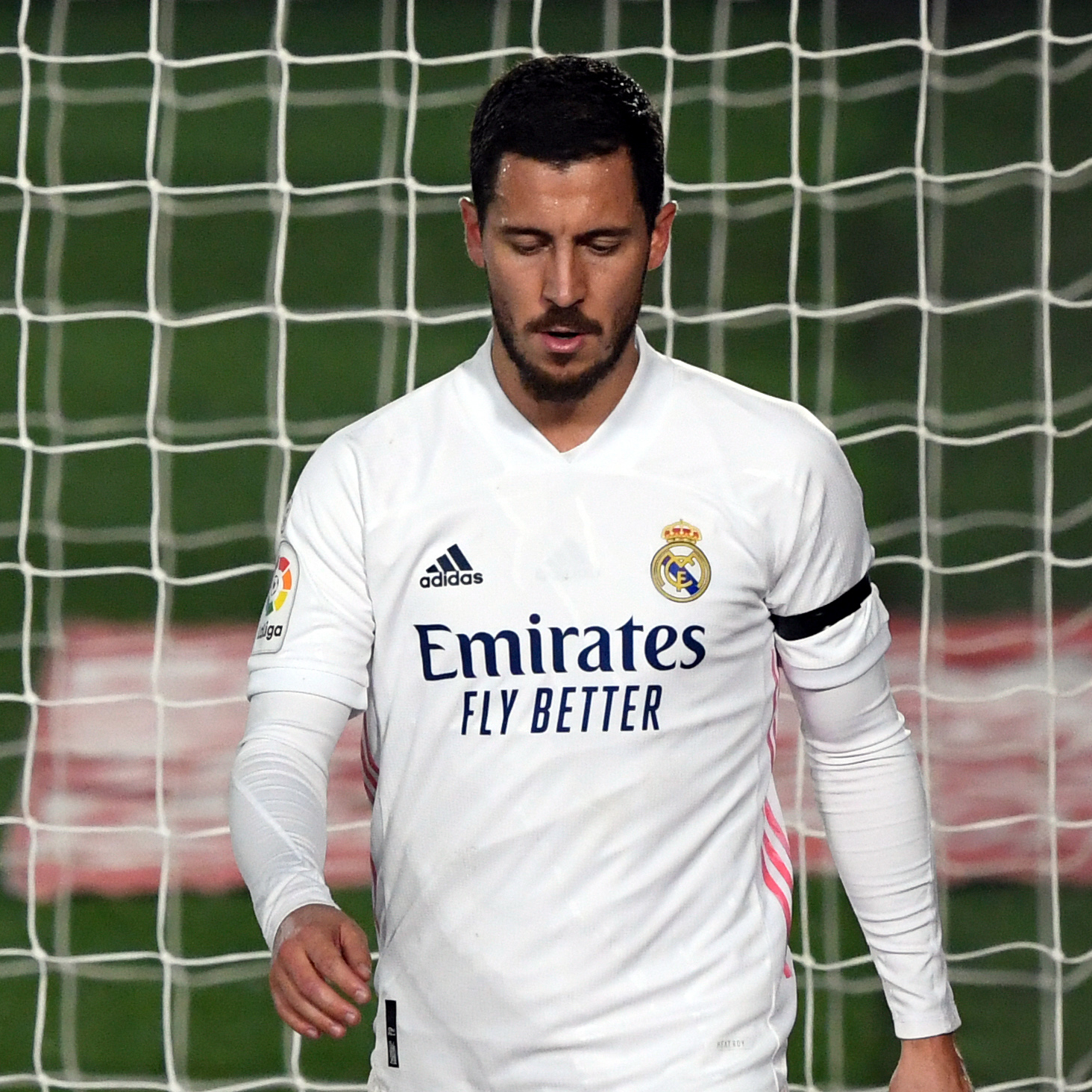 Carlo Ancelotti aiming to play him as a false nine looks less like an innovative idea and more like the only way the Belgian gets some playing time. When you're on as big a contract as Hazard, you should be playing regularly. Technically, you should be starting every week but that is not expected to happen anytime soon and therefore the next best thing is cameo appearances off the bench.
Hazard can still be very useful, he has already shown us that in glimpses as a substitute this season. No one can deny that he's determined to turn things around and show that his transfer isn't what many people say it is – the worst in Real Madrid history. That is not how he wants to be remembered at Santiago Bernabeu.
This isn't to compare both players as that would be unfair to both of them. But Hazard isn't as smart in forward positions as Benzema is. He has never been that kind of a player. He offered different qualities that made him one of the best in the world. His speed, his almost unmatched dribbling ability, the way he cut into the box and his first touch were all things that really helped elevate him to elite level.
It is definitely time to part ways with Hazard but keeping him at the club could bring some positives as the season goes on. But if a suitable offer does arrive within the next few days then it should be very, very seriously considered by all involved.