Real Madrid have been boosted with the news that Eden Hazard will return to their squad for the crucial Madrid Derby clash at the home of Atletico Madrid, who are the pacesetters inthe Spanish La Liga this term. Real Madrid were the Spanish La Liga winners from last term and it would be difficult to retain their league title if they can't hand Atletico Madrid a big psychological blow in the title race with an away win when the two teams meet at the new Wanda Metropolitano.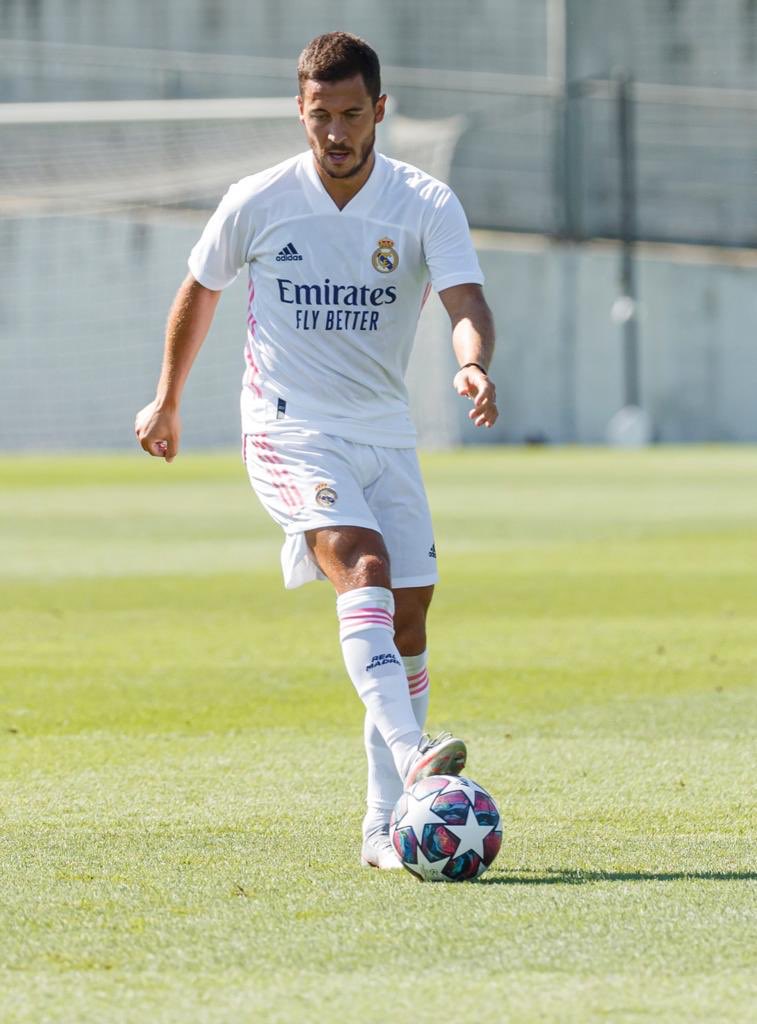 Eden Hazard had been injured for some weeks but the Belgian national team star has returned to training for some time and was held back reportedly to boost his fitness levels. Football Espanarevealed that Eden Hazard will be back for the Atletico Madrid game at the weekend in a publication made on Tuesday. Eden Hazard missed the 1-1 draw with hosts Real Sociedad as the champions were able to rescue a point with the late goal from second half substitute Vinicius Junior. During this period, Real Madrid have been without a lot of their first team players, including Eden Hazard, but they are starting to return from injury to play their part in the final third of the season in the Spanish La Liga and in the Champions League.
For La Liga, Real Madrid are in third place and behind Barcelona in second place on goal difference alone. The two clubs trail Atletico Madrid by five points but Atletico Madrid have a game in hand over the two El Clasico teams. Real Madrid are in a commanding position in their Champions League round of 16 tie with Atalanta after beating hosts Atalanta 1-0 last week in the first leg. Atalanta played the majority of the game with ten men.