Real Madrid are currently on a good run of form and have finished 2020 with a commendable winning streak stretching to six games. Their current year-ending form springs memories of last season to mind as it was a similar fashion to how they wrapped up the year.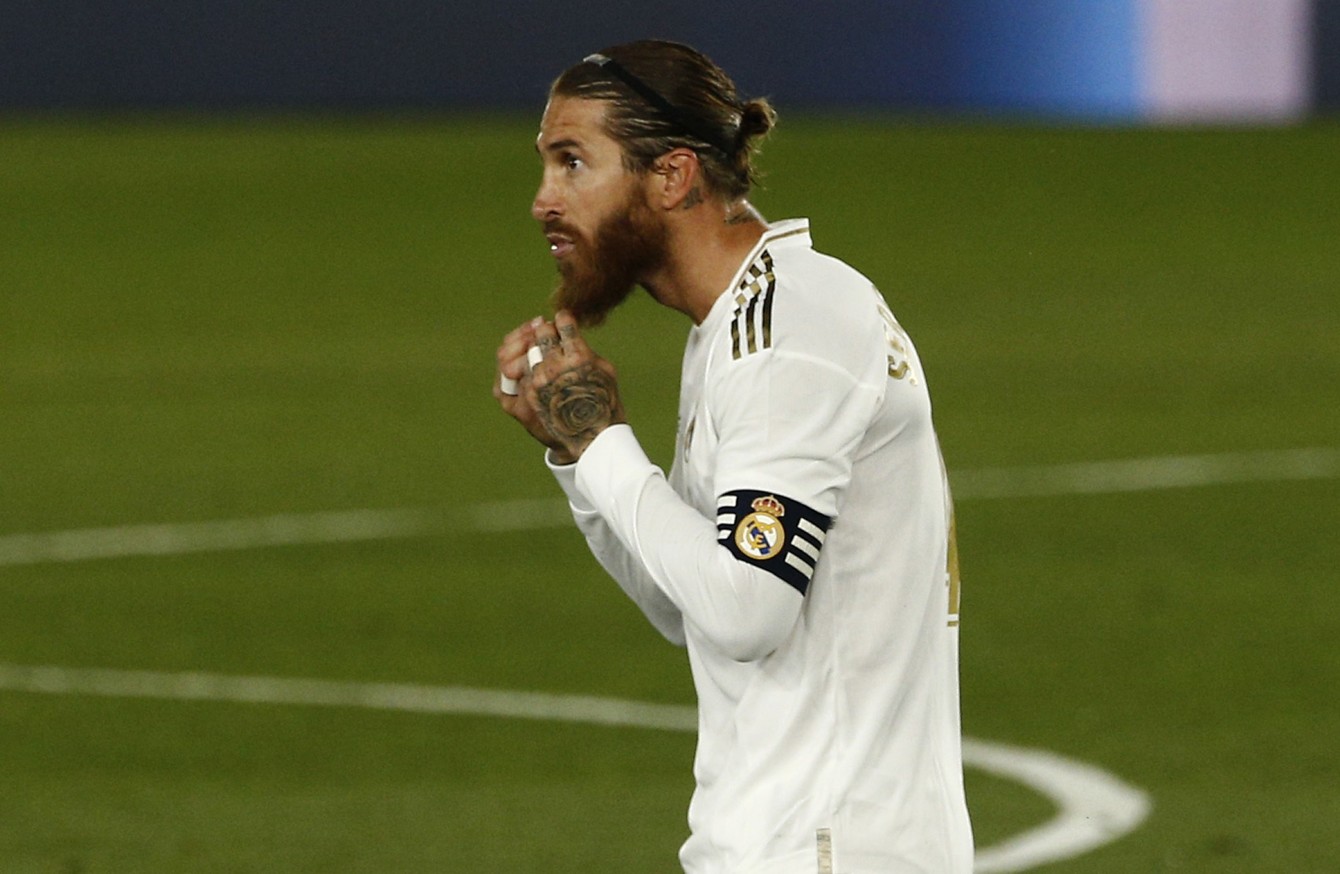 However, despite the good form, there are still concerns raised about the Eden Hazard situation at the club and his battle with niggling injuries and form. The former Chelsea man has found life difficult at the Santiago Bernabeu due to a series of spells on the sidelines.
Real Madrid have generally battled with players getting injured
despite the season being only a few weeks old. There have been different injuries sustained by star players like captain Sergio Ramos, Toni Kroos, Marcelo, Vinicius Junior, Casemiro, Lucas Vasquez, Marco Asensio, and more. In fact, the injury plague has one time, or another hit the players and none of them has escaped it.
But the player who has been treated with the most care and attention is Hazard. He is also the player that has spent the most time on the treatment table, leading to questions being raised as to whether he has a hand in those injuries.
Hazard only resumed training some days ago and was in contention to feature in their most recent La Liga encounter against Granada. However, Zidane opted not to use the Belgian who didn't even warm up at all.
When asked why Hazard did not feature despite being fit, the manager said it was not the right match to introduce the attacker. He added that the game was already balanced and there was no need to bring on Hazard because he might have regretted it if he had done so.
Zidane has always spoken highly of Hazard and admires his star attacker a lot despite his low output. He even asked for fans to be patient with the former Chelsea man and said he would eventually come good.