Premier League side Chelsea are set to consolidate on their additions this summer having confirmed the addition of Kai Havertz. The Blues have already secured the services of Hakim Ziyech and Timo Werner from Ajax and RB Leipzig respectively in big money deals. Havertz looks set to join the duo at Stamford Bridge.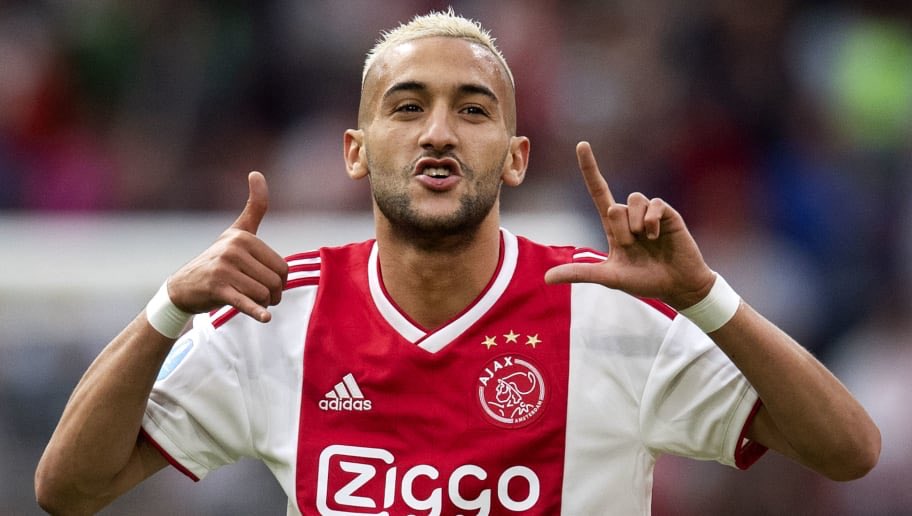 Chelsea have been locked in long negotiations with Leverkusen about getting a deal done for Havertz and it now seems as though a deal is going to get done.
There are questions about the compatibility of Ziyech and Havertz. But manager Frank Lampard has revealed that it is a problem he is willing to welcome, he further stated that you can never have too much quality, right?
Chelsea are set to wrap up the paperwork having agreed north of £90million plus for the German. According to Bayern Leverkusen manager Peter Boss, he admitted that it will be difficult for Leverkusen to hold on to their price asset. He acknowledged that a deal of €100 million will come in for the player and it will be difficult f9r the club to reject an offer of that magnitude.
The Blues fans are very open to the deal for Havertz. The media and fans alike see the mercurial youngster as the direct replacement for Eden Hazard who left the Bridge to join Real Madrid in a big money move. Hazard is yet to make as much impact as required in Real Madrid especially as he was a crucial player for Chelsea. Hopefully, Havertz can step up to fill his shoes at the Bridge.