With the stoppage of La Liga due to the current pandemic situation, it was expected for the Eden Hazard fans to see him play again in the rest of the games for the title race. As the season is set to return soon, Hazard is ready to show his skills again. He was really looking beyond the Real Madrid club to the Euros after he underwent right foot surgery in March. It was that time when the fans thought that that would be the last game for Eden Hazard. But the La Liga return has given a lifeline to him and is ready to kick-start the game with Madrid.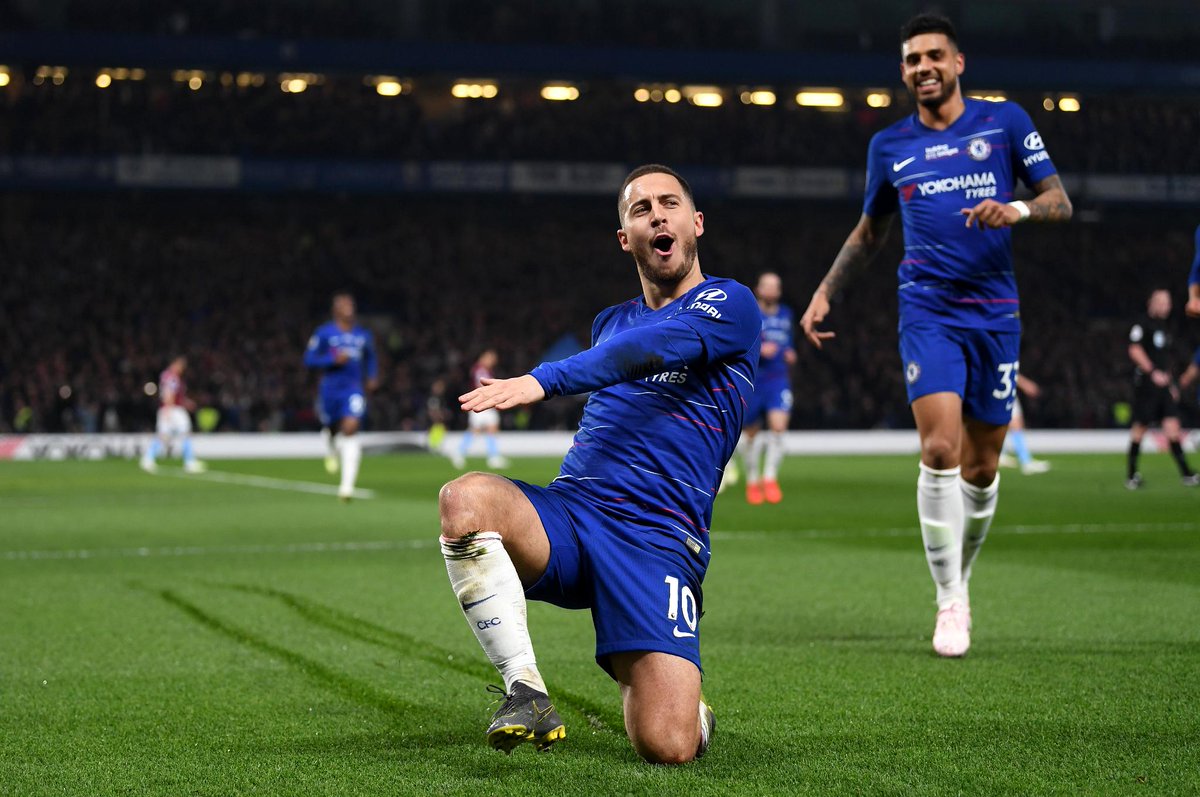 When Real Madrid paid Eden 100 million Euros approximately for getting his signature from Chelsea in 2019, fans rushed to the Santiago Bernabeu for beating the queues for the unveiling of Hazard with the club. Nearly 50000 fans were successful to get inside the ground. Soon, they started questioning about him gaining weight before the season started as he struggled with several injuries throughout the season.
Whenever Eden Hazard has returned to play, he has needed a certain time to get back into shape and form. Initially, he lacked in the direction change and the burst of speed considered his strengths when these abilities can leave a defender dull. There was a chance for Eden Hazard to fill the emptiness by his creativity but 11 matches that he played for almost six weeks offered him no space for rustiness. The name Eden Hazard means fitness, quality, skills, and experience. But what made his fans disappointed is his lack of confidence that he apparently lost when he started to get injured almost in every match. That may have lowered his efficiency as a footballer and he really needs to buck up before the La Liga season resumes.