Eden Hazard is an asset for his team but his presence does make it challenging in the way of opportunities opening up for others. That is what is being inferred for the ace player of Chelsea, Callum Hudson-Odoi as per experts like Michael Owen. It is often that players do not find the right opening in their team which is also a reason for their talents not being fully exploited. This is in case of Callum Hudson currently whose progression is now in question.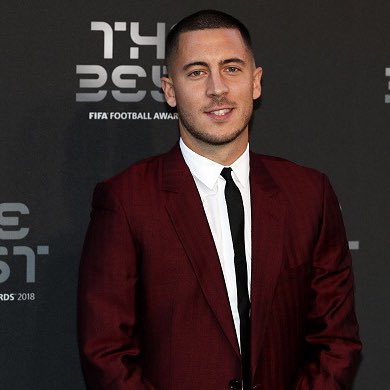 This is as per the opinion of former Liverpool and England striker, Michael Own who is looking at the present team formation for Chelsea, in light of the Europa League coming up. The start was on Thursday when Hudson-Odoi was select to make the opening shots. This is the fourth appearance of this eighteen-year-old in a competition in the current season. He has been offered this position after he scored a goal in the game against PAOK Salonika resulting in a winning score of 4-0 at Stamford Bridge. He is mentored by seniors such as Eden Hazard with whom he has appeared in photo shoots even. He is considered a well-chosen recruit from the Chelsea academy and seniors have high hopes of his skills and performance.
Eden Hazard and other seniors in the team, however, hold superior positions and they can certainly mentor fast growing talents in the team like Hudson-Odoi
. Owen has already outgrown the requirements of the under-23 level and he is coming up fast with likes of players like Hazard who are in front. Hazard and others feel that it is exciting times for the team as many exceptional talents are being brought in from the academy level. It is apparent that these players
need mentoring by players
like Hazard and should not be given out on loan from the team currently.