The Kepa Arrizabalaga incident which involved his refusal to come out of the pitch refusing Maurizio Sarri's words, that took place against the Manchester City team in the final not only brought about a fine for the player but also can get him out of the first line up in the match against Tottenham.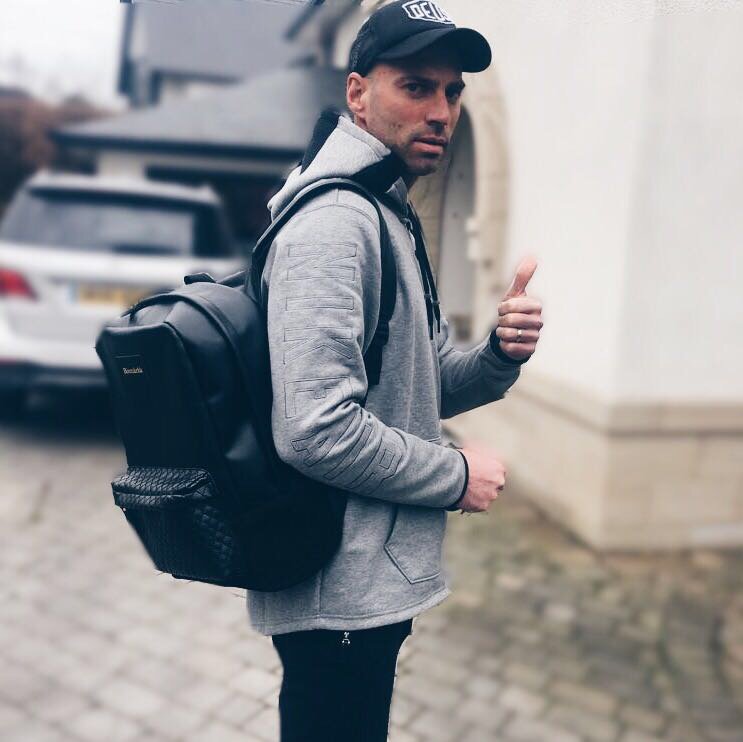 The incident took place during the Carabao Cup Final where Chelsea was matching against Manchester City
. It was during the moste – time with the goalkeeper player, Kepa Arrizabalaga seemed to have had an injury, he seemed to experience some kind of cramps. Manager, Maurizio Sarri was ready with Willy Caballero to replace the Spanish goalie but Kepa disagreed to leave off the pitch, despite his manager's words. This infuriated Sarri and he almost stormed but Antonio Rudiger held him back. The reason why Sarri wanted Kepa to be replaced was that firstly, he was injured and this could affect his performance during the penalty shootout and secondly, Caballero who had played for Manchester City before could have done better at the shootouts against Manchester City But Kepa did not pay any heed to Sarri and refused to accept his substitution as he said he was fine to play the penalties. Maurizio Sarri reportedly said a fine is already imposed upon Kepa for his insubordination, but he can also be withdrawn from Chelsea's starting lineup as punishment in the game against Tottenham. Chelsea lost the game against Manchester City (4-3 gained during penalty shootouts) even though Kepa saved a penalty. Even though Kepa apologized for his mistake to the club and the team members after he was severely criticized, Sarri feels that he has to face the consequences for his actions and hence the
thought of dropping him
from the lineup.