The question of whether Eden Hazard was good enough to play at the highest point of European football was asked at Lille and answered at Chelsea.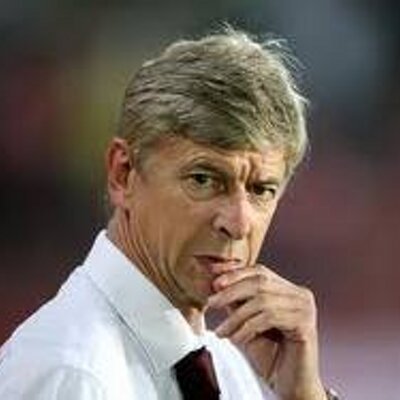 Real Madrid, being the final bus stop of any great player to prove himself came calling as expected but few months later, Hazard is looking more out of place than imagined.
Former Arsenal manager Arsene Wenger has joined the bandwagon of those questioning Eden Hazard's quality. The French man added that the Belgian had arrived Madrid overweight and clearly not in good shape to have anything meaningfully contributed by him.
The former Chelsea striker of course disagrees.
For the Belgian captain, he has done everything there is to do to ensure he turns up for Real Madrid whenever they need. The man who once set the French Ligue 1 on fire while at Lille insists that Madrid coach Zidane clearly knows what he is capable of doing and never was he overweight.
The memories the Belgian left at Stamford Bridge means it will take a while before people start writing him off. However, finding the back of the net just once since arriving at the Spanish capital has made it very hard to even defend him.
The man under fire, however believes not only goals define him. The contributions he brings on the field seems to be left out. He believes his staying fit and having his head fully focused on the game can have more impact than finding the back of the net.
Arsene Wenger however maintains that given the quality and caliber of players surrounding Hazard, he does not need to do much of running, covering space or any other charitable act for that matter.
He was bought to be the number one player for Real Madrid. Scoring plenty of goals is a good way to maintain that.