Despite the pressure to return to winning ways Zinedine Zidane says his star player would not be rushed back until full recovery. Los Blancos know it is a competitive season if they want to get their hands on any title. The fans are also keen to see the Belgian repay the faith and investment in him but the coach will not rush Hazard back.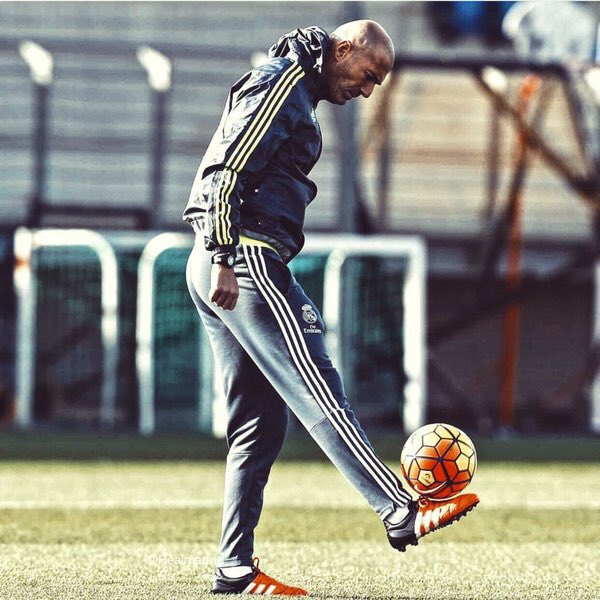 The forward will likely return to full fitness and play in the La Liga after the international break, and Zidane is content with that. Belgium national team coach Roberto Martinez is watching on, hoping Madrid put the player's best interest at heart. However Martinez says if Hazard plays at Villarreal this weekend, the winger will feature for them.
Zidane is looking to pace the recovery of the player as the Champions League group games open soon enough. Before then he could feature in the game against Levante at home. Hazard is known to recover quickly and well from injuries so the fans have been urged to be just a little patient.
The pressure on goals remains on just KarimBenzema as the rest of the team is yet to pitch in fully. The Frenchman has been consistent in his performance but requires support. Hazard is expected to resume and offer more goalscoring chances and help drive the season for Madrid.
Bale is expected to feature for the time being, and could get some minutes against Villarreal. Mariano is training with the team, and could get some game time this weekend as well. It has been difficult for Zidane in his second spell with the injuries ravaging the team so hopefully he gets a breather soon.