There are some media reports that Thibaut Courtois' agent has urged Chelsea to accept the offer from Real Madrid. It is believed that the player wants to leave Chelsea because of family reasons and that he does not want to stay in London anymore.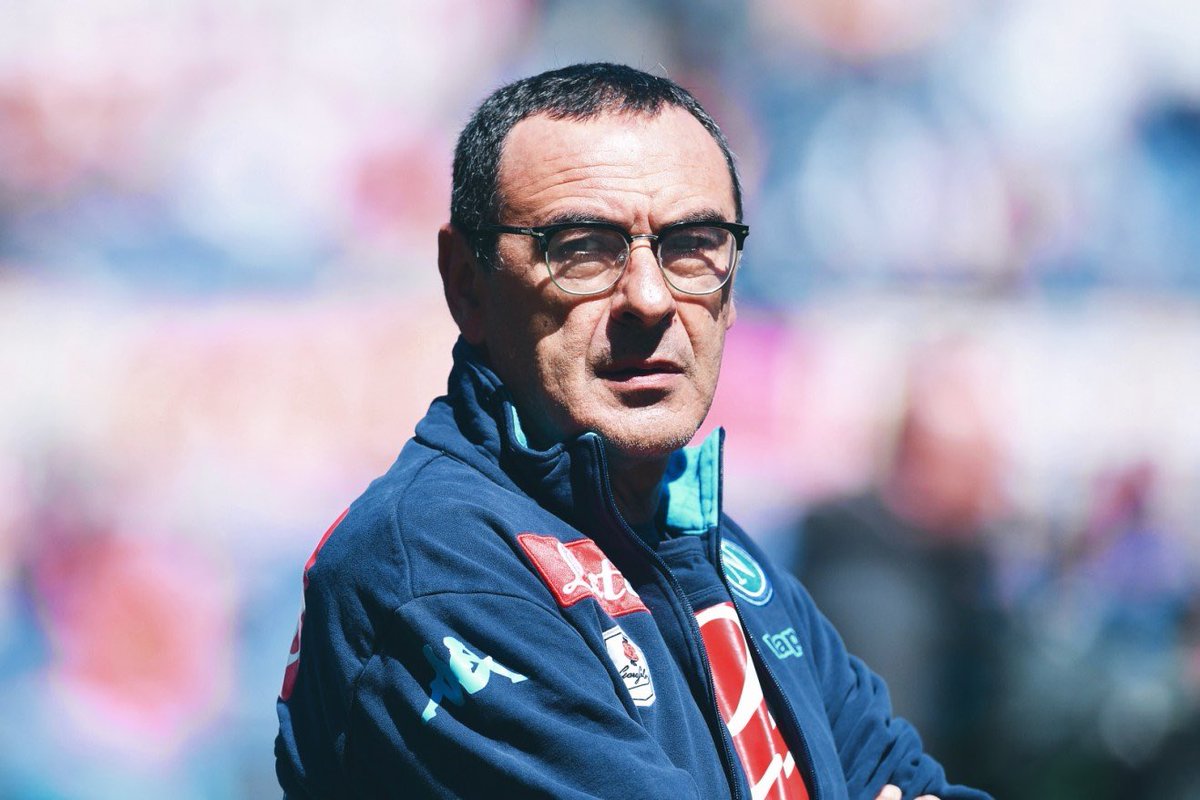 However, Chelsea is reluctant to allow a player of his stature to leave before finding a quality replacement. It is believed that Real Madrid are prepared to meet the valuation of the player and it is up to Chelsea to accept the offer.
Thibaut Courtois' agent wants the deal to go through before the start of the new season and has reportedly told  Chelsea's management that his client is not interested to play for them again. He said that Chelsea should show some mercy and allow the player to leave the club. He said that his client wants to be close to his family and given that there is an offer already in place it should not be a problem for Chelsea to allow him to leave.
The London Club is not interested to listen to the Real Madrid offer unless they find a suitable replacement for the player and we may be heading towards a dead end in this situation unless the Blues find a suitable goalkeeper.
The Chelsea coach Maurizio Sarri said that he is still unsure on what will happen with Thibaut Courtois and that for the moment he still considers him as a Chelsea player. He said that he is an important member of the team and that he will be counting on him for the start of the season.
Sarri said that at the moment he wants to focus on the preparation for the new season and it is up to the club and the player to reach a solution on this issue.