Baggies skipper, Darren Fletcher says he experienced the same tactics Albion employ away from home while he was at Old Trafford. The 32-year-old midfielder insists the plan is never to defend for the whole 90 minutes.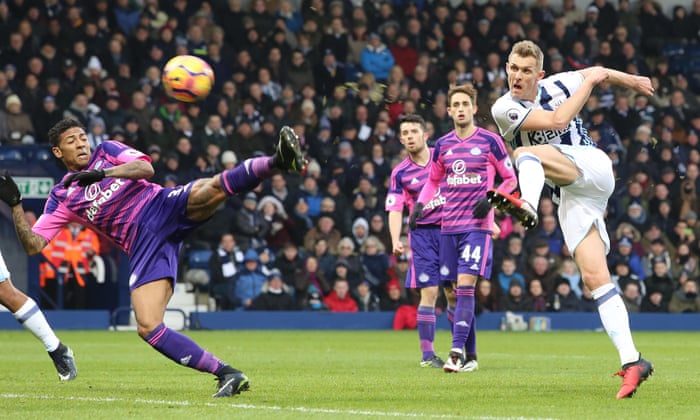 Head coach, Tony Pulis does encourage his team to sit back and stay put for the opening exchanges in a bid to frustrate the home side. But after that, he urges his side to carry more of an attacking threat and he is always eager for them to break into the teams back wall, this tactics do not work all the time.
Against strong oppositions, the Baggies can be pinned back in their own half for the majority of the game, like they were at Stanford Bridge last month and at White Hart Lane on Saturday. In that case, Albions wingers drop back into defense to form a back six, but Fletcher insists that tactic is often just by necessity.
"The plan is not to defend for the whole game. I have been at Manchester United where we were the same – you can't let the team score in the first 20 minutes. We plan to frustrate, open and stretch, then take advantage," he said.
The Baggies nearly held out for a draw away at Chelsea and Arsenal last month, Saturday's game at White Hart Lane was only the second time this season they had let in more than a goal. They have rather gone goal-crazy at The Hawthorns this term scoring three or more goals on five separate occasions, but have only netted nine times in 11 games away from home.
Albions next six matches include home ties against Sunderland, Stoke City, Bournemouth and Crystal Palace as well as trips to Middleborough and West ham United.